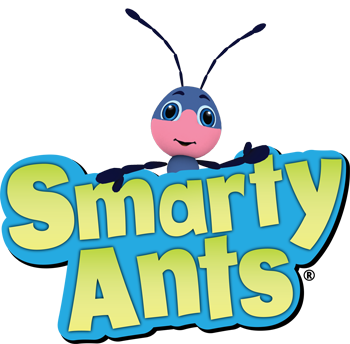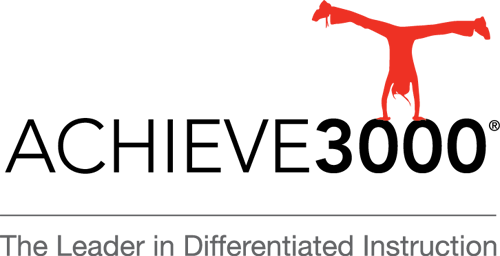 Dear Smarty Ants® Customers and Friends,
Smarty Ants is moving! Since acquiring Smarty Ants on August 10, 2015, Achieve3000® has been working hard to integrate Smarty Ants into the Achieve3000 family. As part of that effort, we are retiring
www.smartyants.com
. Going forward, you can find information about Smarty Ants — and all of Achieve3000's targeted literacy solutions — by visiting
www.achieve3000.com
.
If you are a current Smarty Ants customer, this move will not affect your access to Smarty Ants services. You can continue to log in to your Smarty Ants account* via the Smarty Ants portal, as well as look forward to receiving top-rated customer support from the Achieve3000 Customer Support Team. For ongoing support, you can visit the Achieve3000 contact page, call the support line at 877-235-2525, or email us at
support@achieve3000.com
.
Achieve3000 is the leader in online differentiated instruction, serving more than two million students worldwide. With the addition of Smarty Ants, Achieve3000 now provides online differentiated instruction for all grade levels, PreK-12. The current Achieve3000 product line includes KidBiz3000® (for grades 2-5), TeenBiz3000® (for grades 6-8), Empower3000® (for grades 9-12), Spark3000® (for adult learners), and eScience3000® (for grades 6-8).
To read more about Achieve3000's acquisition of Smarty Ants, please read the
Achieve3000 press release
.
Sincerely,
Your Smarty Ants Team at Achieve3000